Bugatti Residences by Binghatti
Drawing inspiration from Bugatti's iconic super cars, the hyper form is designed to embody the essence of the brand's ingenious and visionary spirit, evoking the sense of exuberance and refinement found at Bugatti. The hyper form features high-end finishes, exquisite craftsmanship, and the latest state-of-the art smart home system derived from the Bugatti DNA – always challenging the impossible.
The birth of an icon – the hyper tower is poised to become a landmark of architectural prowess, derived from the Bugatti and Binghatti DNA. Inspired by the world's most eminent structural masterpieces, Bugatti Residences by Binghatti is not a mere addition to city's skyline but a new icon that will stand the test of time.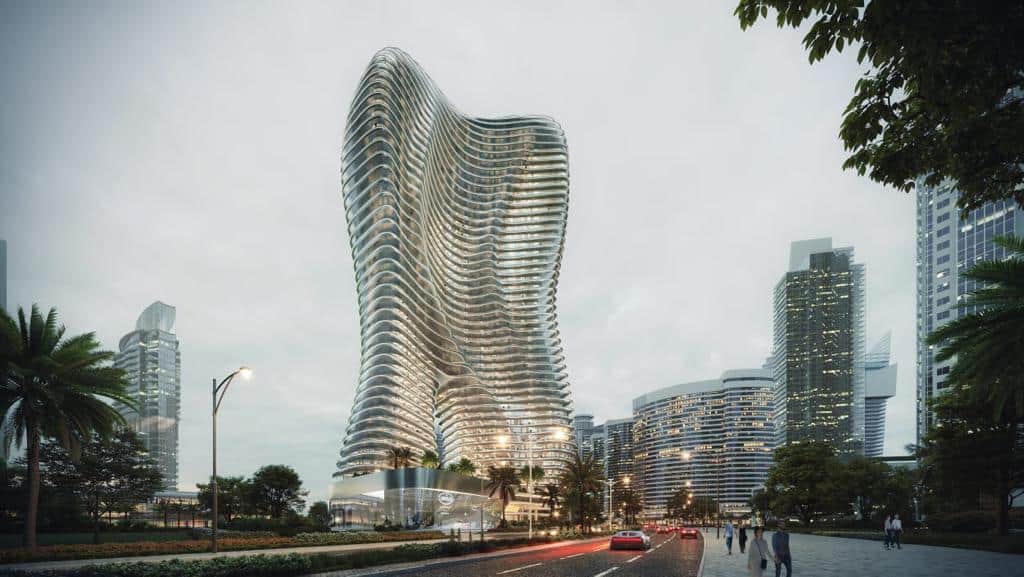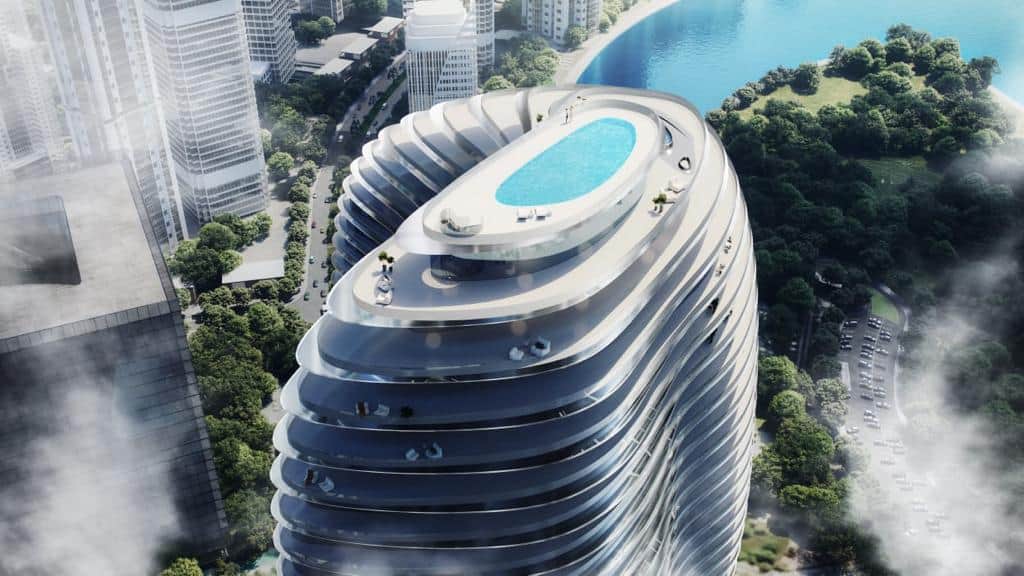 Other new construction real estate