Hartland II – 330 Riveraside Crescent
Dreamlike neighbourhood interspersed with lagoons and green spaces.
With a 100,000 sqft. / 9300 sq. ft. plaza in the heart of the community.
Leisure activities: beach along the lagoon, water sports, paddleboard, kayak, water obstacle course, open air theatre, outdoor gym, crossfit area, cycling & jogging tracks, cricket, tennis, volleyball, paddle tennis, dog park and much more.
1. Tower
57 floors
760 units in total
1 BR Appartments 496-848 sqft.
1.5 BR Appartments 639-737 sqft.
2 BR Appartments 944-1135 sqft.
15 units per floor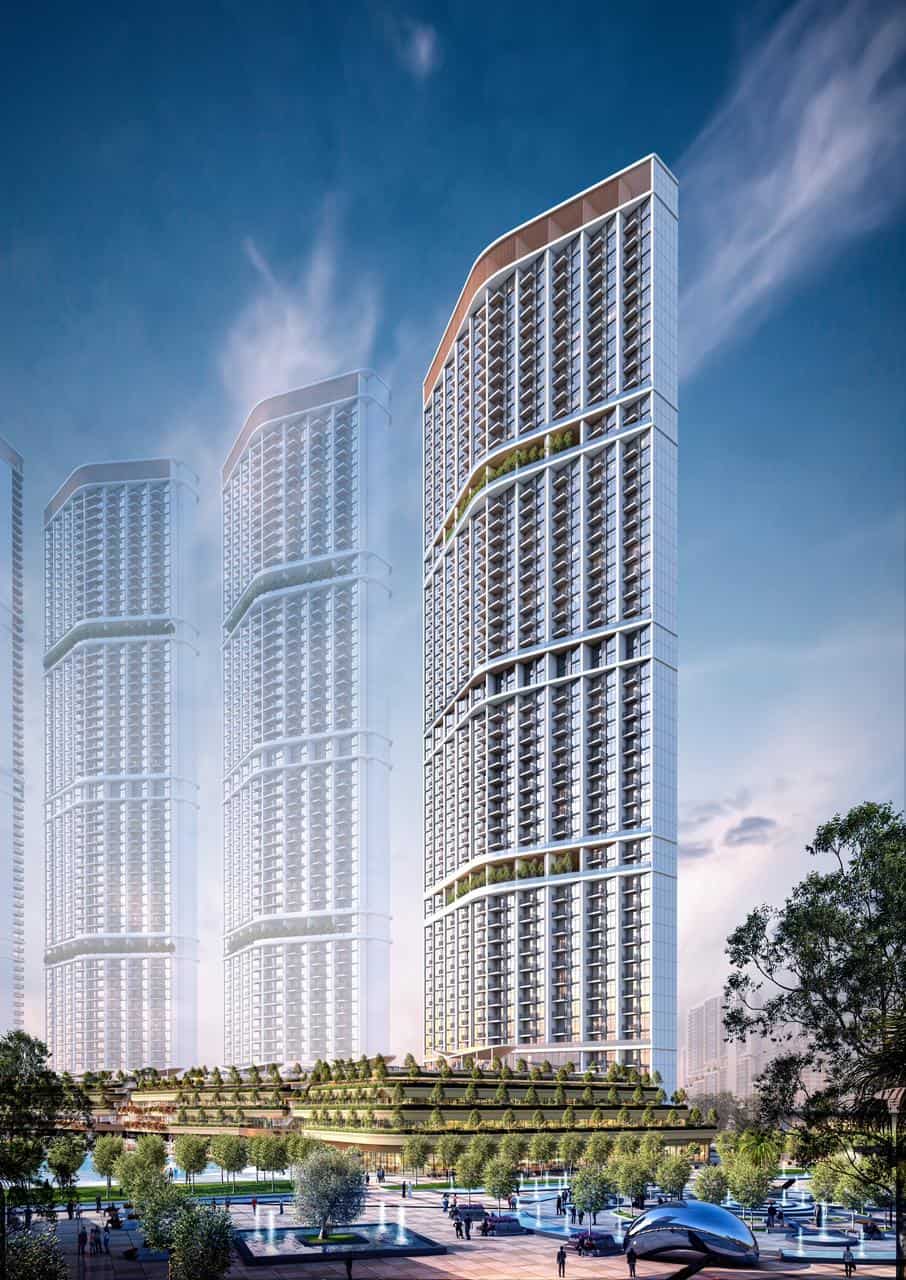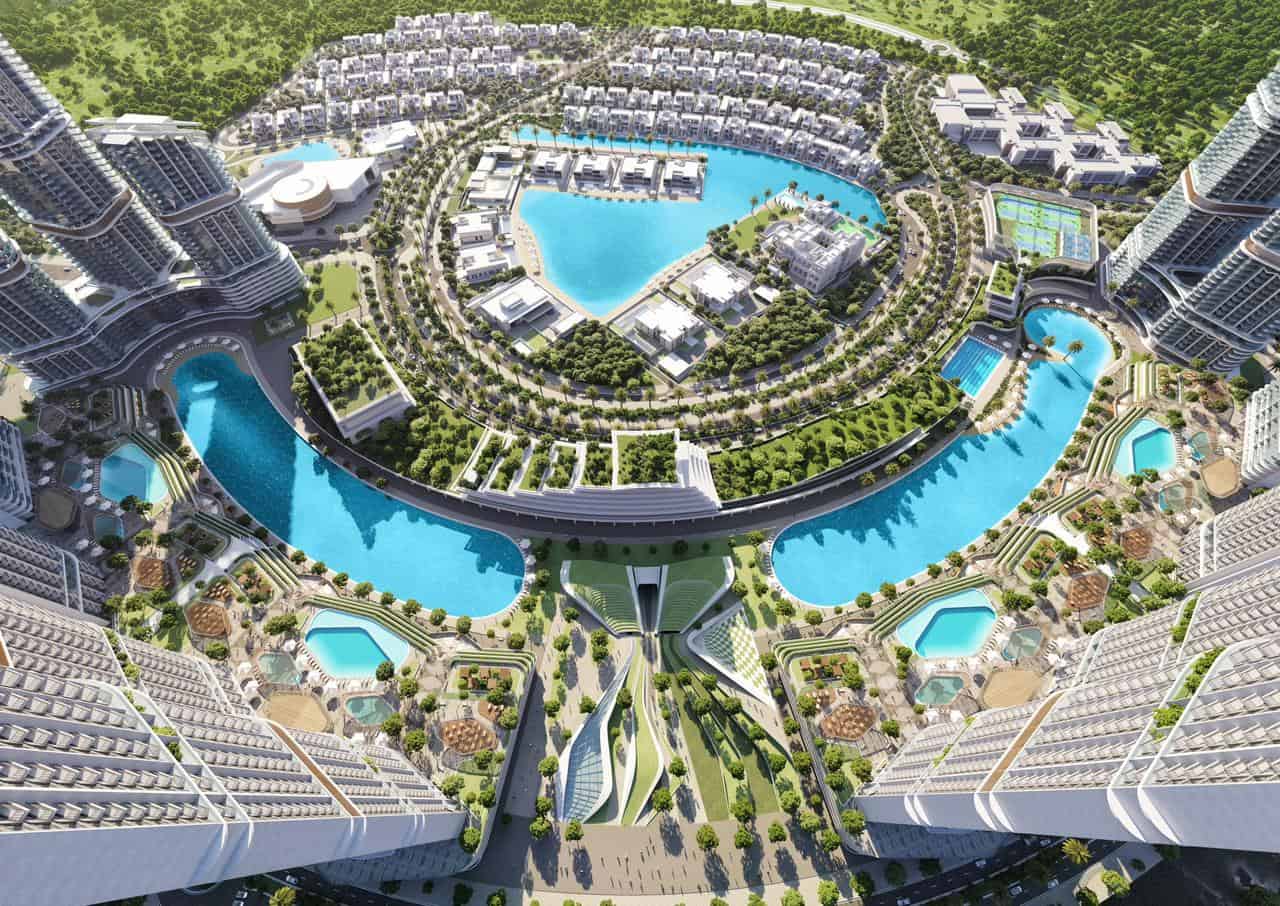 Other new construction real estate