City and nature hum together, Work & play find a balance and become One
ARRIVE & DEPART WITH GRACE
Sobha One is right near two new interchanges on Ras Al Khor Road. So, getting home has never been faster. With exits in both the West and East, a new planned metro line behind Sobha One, soar where you need to be on your terms.
ONE POINT OF VIEW: YOURS
With a canvas spread over 1.5 million square feet, its breathtaking views as far as your eye can see. Look around to views of Golf Course, calm water, iconic Burj Khalifa & Downtown. Every glance sets a different mood.
LIVING BY THE WATER
Imagine waking up each morning next to serene water. The sun glints off the water, casting a sparkling path across the ripples. A light breeze blows, rustling the leaves of the nearby trees.
It's yours to stroll down the pathway or sit peacefully watching the calm waters. Go on, spend lazy weekends lounging near the water, reading, and soaking up the sun.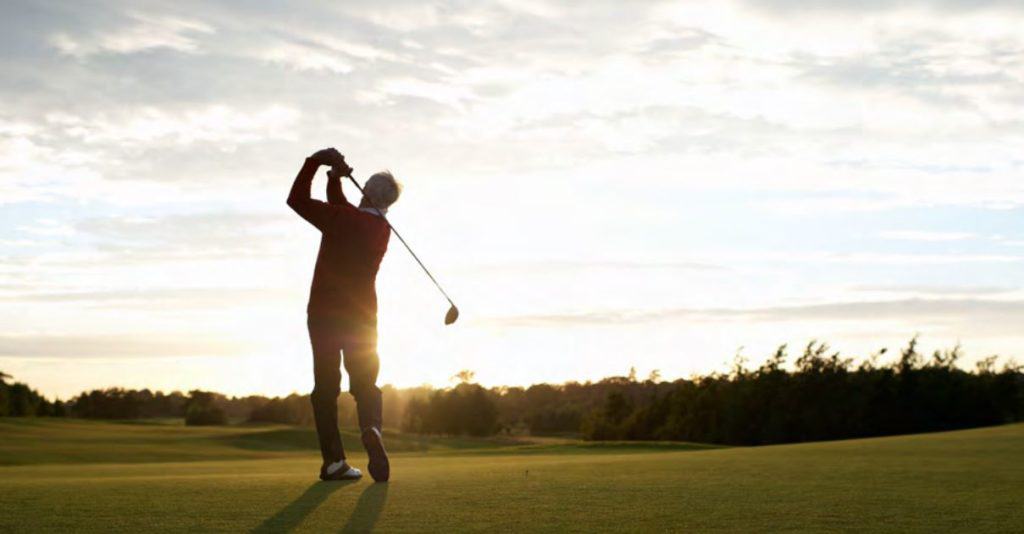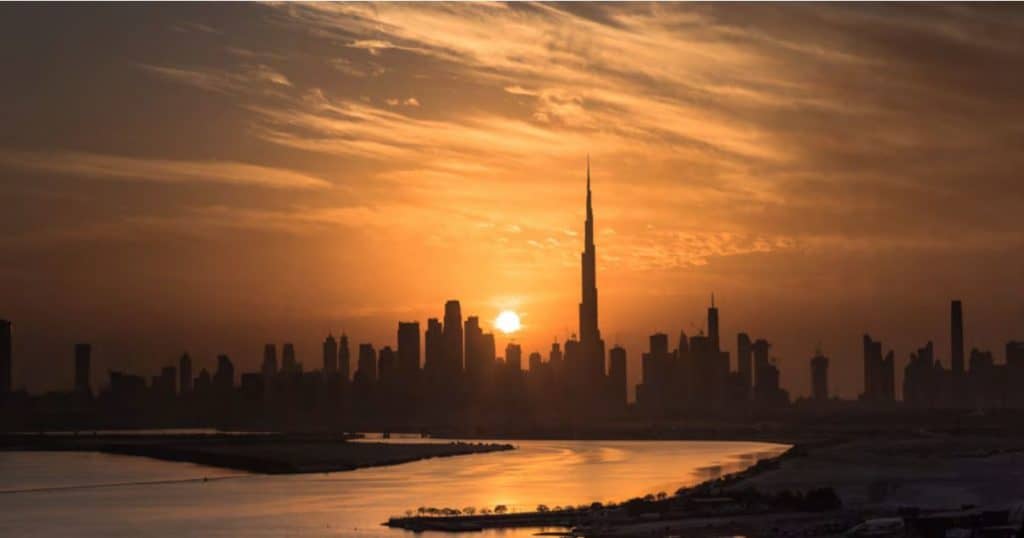 Sobha One spreads its tapestry over five interlinked towers. Rising from 30 stories tall and hitting a crescendo of 65 stories, it's one note after another that sings in chorus with the skyline
With 1 to 4 bedroom apartments & 2 to 4 bedroom Duplex, it's a world of its own.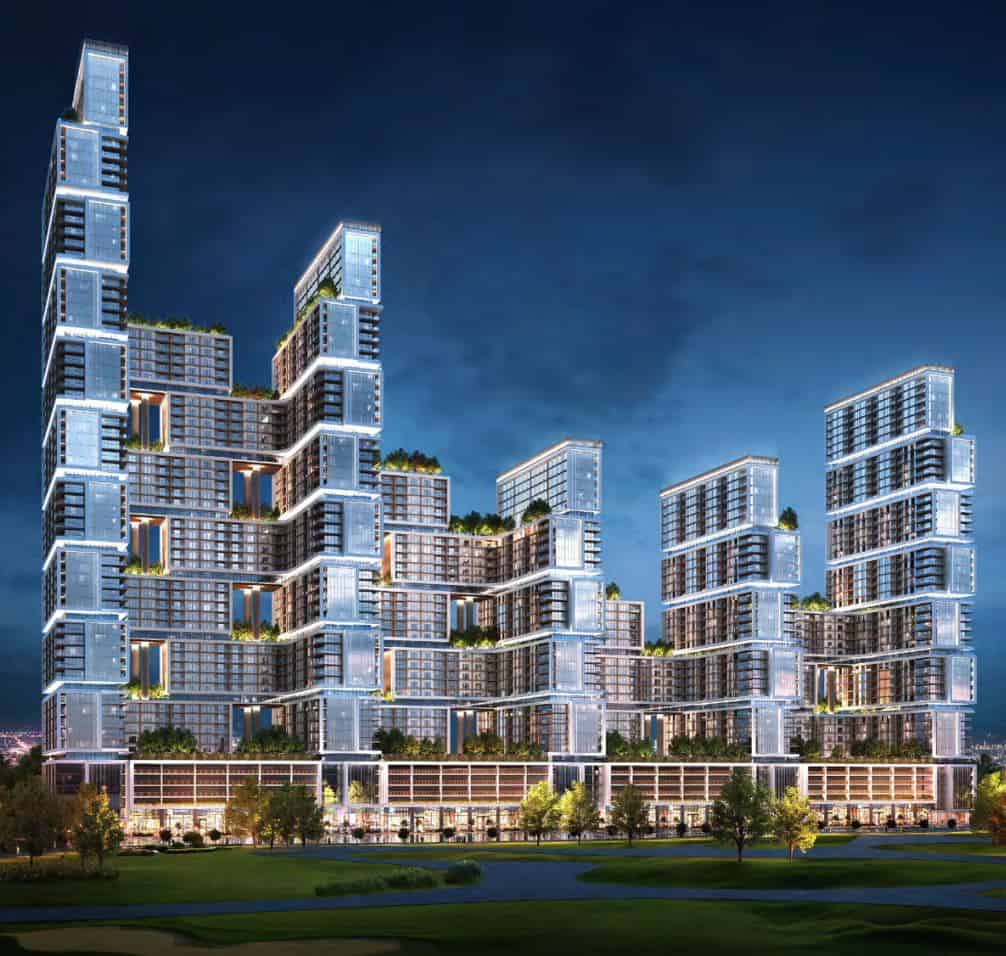 Other new construction real estate