The elegant exteriors of Verona Villas are inspired by the past and built with your future in mind. Experience life blossoming with your loved ones in an abundance of space, inside and out – this is the home you've always dreamed of.
DAMAC Hills 2 is just a short drive from downtown, yet it feels like another world with lush greenery, healthy experiences and living spaces that meet all your needs.
With a variety of activities for the whole family, you'll experience wonder in all its forms, from children's games in designated play areas to movie nights in an outdoor theater, not to mention moments of tranquility at your own fishing lake, petting farm, and bird enclosure, DAMAC Hills 2 truly has it all.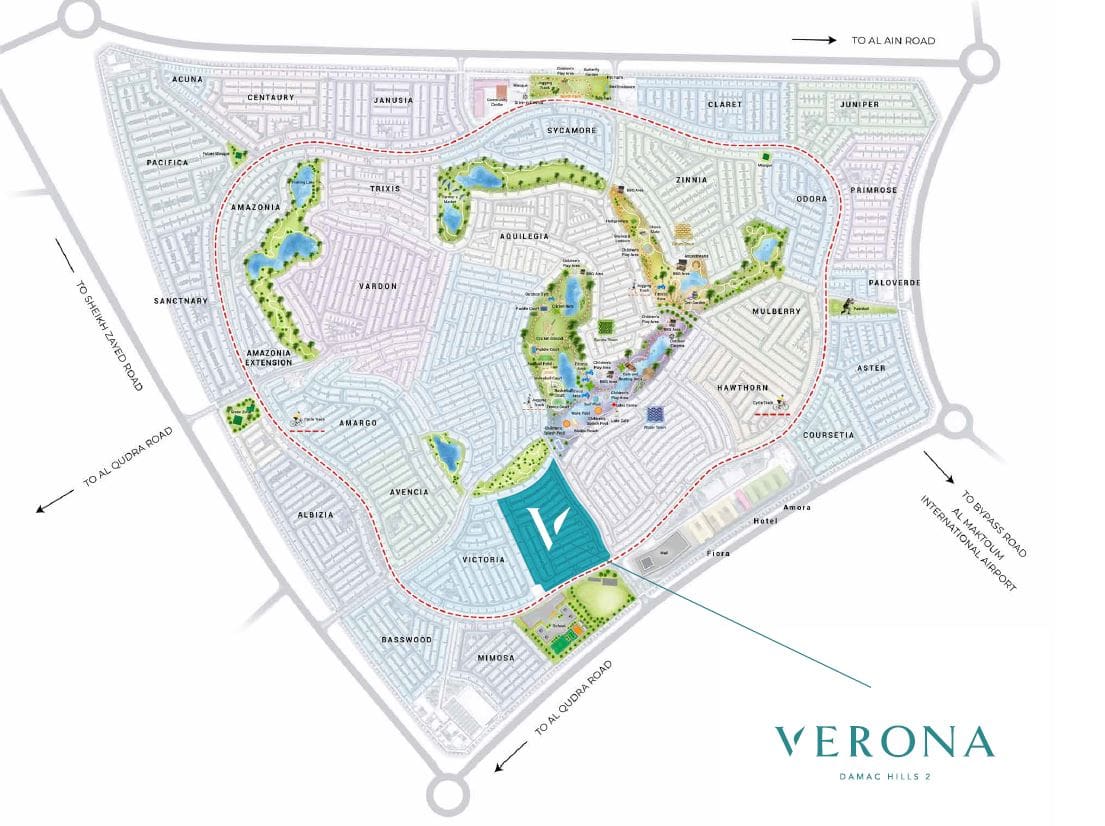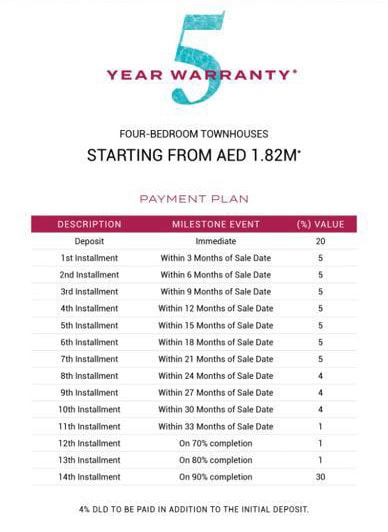 Other new construction real estate