Located in Dubai and in Germany we specialized in selling high standard properties to our European customers.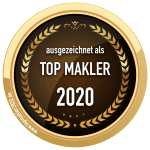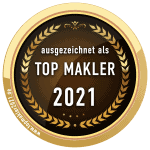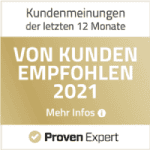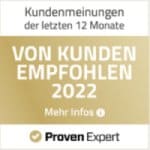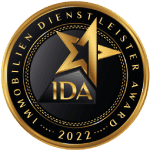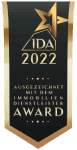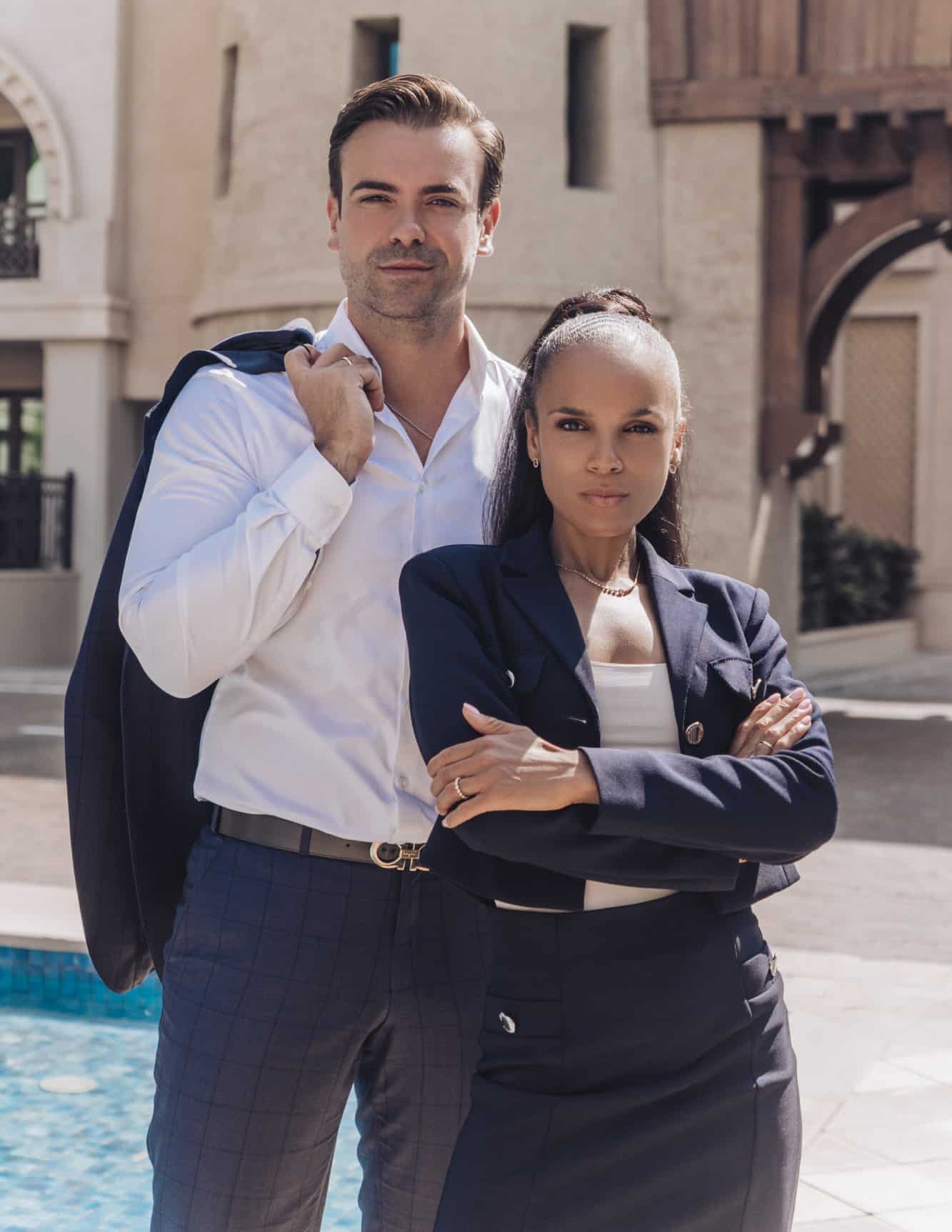 Our know-how as a real estate specialist in Dubai is more in demand than ever before
The demand for residential property in Dubai has risen steadily in recent years.
As international real estate agents, we are in demand and can convince our prospective buyers of the positive real estate situation with our expertise and sales know-how. In addition, we work together with renowned construction financing specialists who can still offer our clients smart financing options, or can do so right now.
Now our know-how is more in demand and more necessary than ever – the quality and the network can make the difference so that you can achieve a very good sales price and we can create a win-win situation for both sides.
Most important services for the sale of real estate
You can only get this at Canaletto Sky
Our concept for the sale of your property
We advise you free of charge - on site or on the phone
Selling a house/flat in Dubai: We are happy to help
Canaletto Sky is located directly on site and can therefore help you sell your house or flat in Duabi. As a long-standing real estate agent in Dubai, we have an eye on the real estate market and know how marketing works. Take advantage of the benefits we offer you:
Neither the property valuation nor the property marketing will incur any costs for you as a seller with us.
You decide whether you want us to carry out discreet or public marketing.
We try to sell your property as quickly as possible and of course at the best price.
We arrange viewing appointments, check the creditworthiness of interested parties and select the suitable buyer.
We have the contracts drawn up by a notary in Dresden and reviewed by our family law firm.
Of course, we also arrange the transfer of possession and inventory, draw up a handover protocol and arrange the handover of keys. Should aftercare be necessary, we are also there for you here.