Canaletto Sky Real Estate is your partner in buying a lucrative property in Dubai – with over 10 years of experience in real estate, we offer a comprehensive range of services for our buyers.
For our customers, the following points are the most important: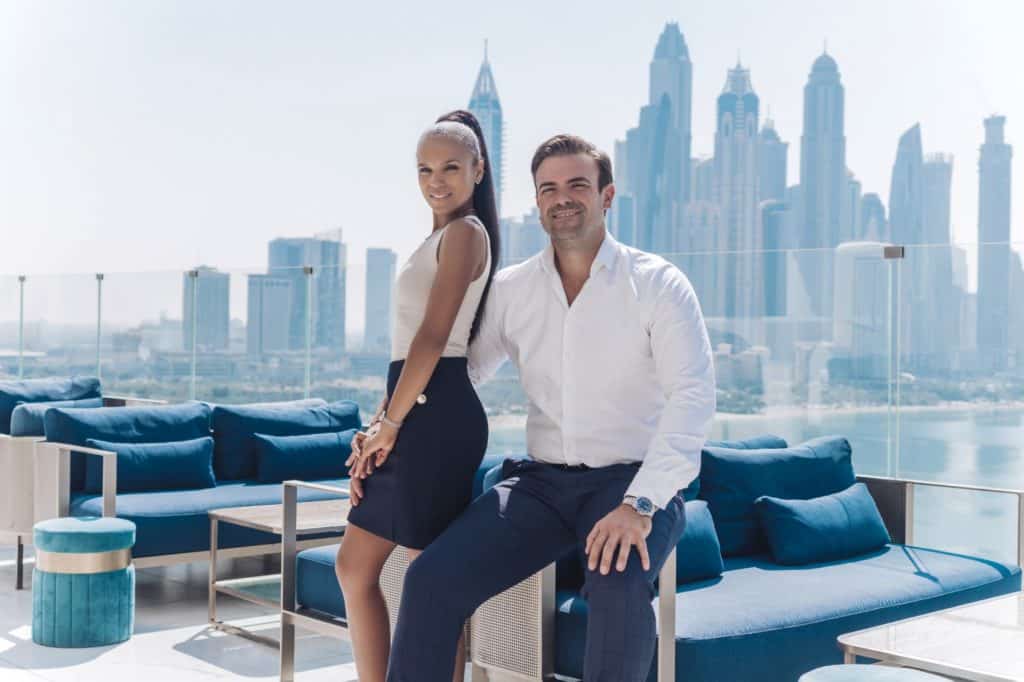 A service that you can only get from us in this form, if you want to buy a property in Dubai. We look forward to your enquiry.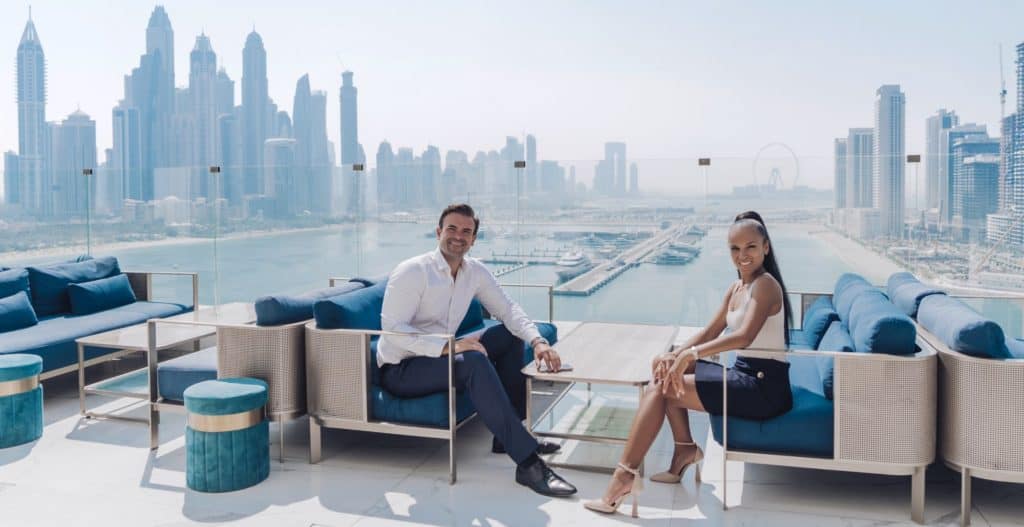 Deborah and Florian von Canal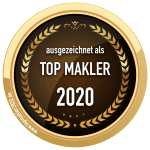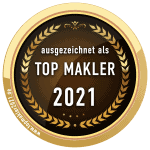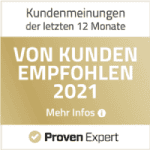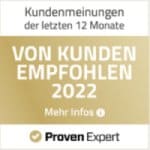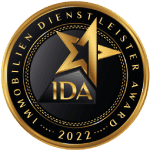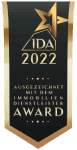 Current new build properties
This is only available at Canaletto Sky Real Estate
This is Deborah and Florian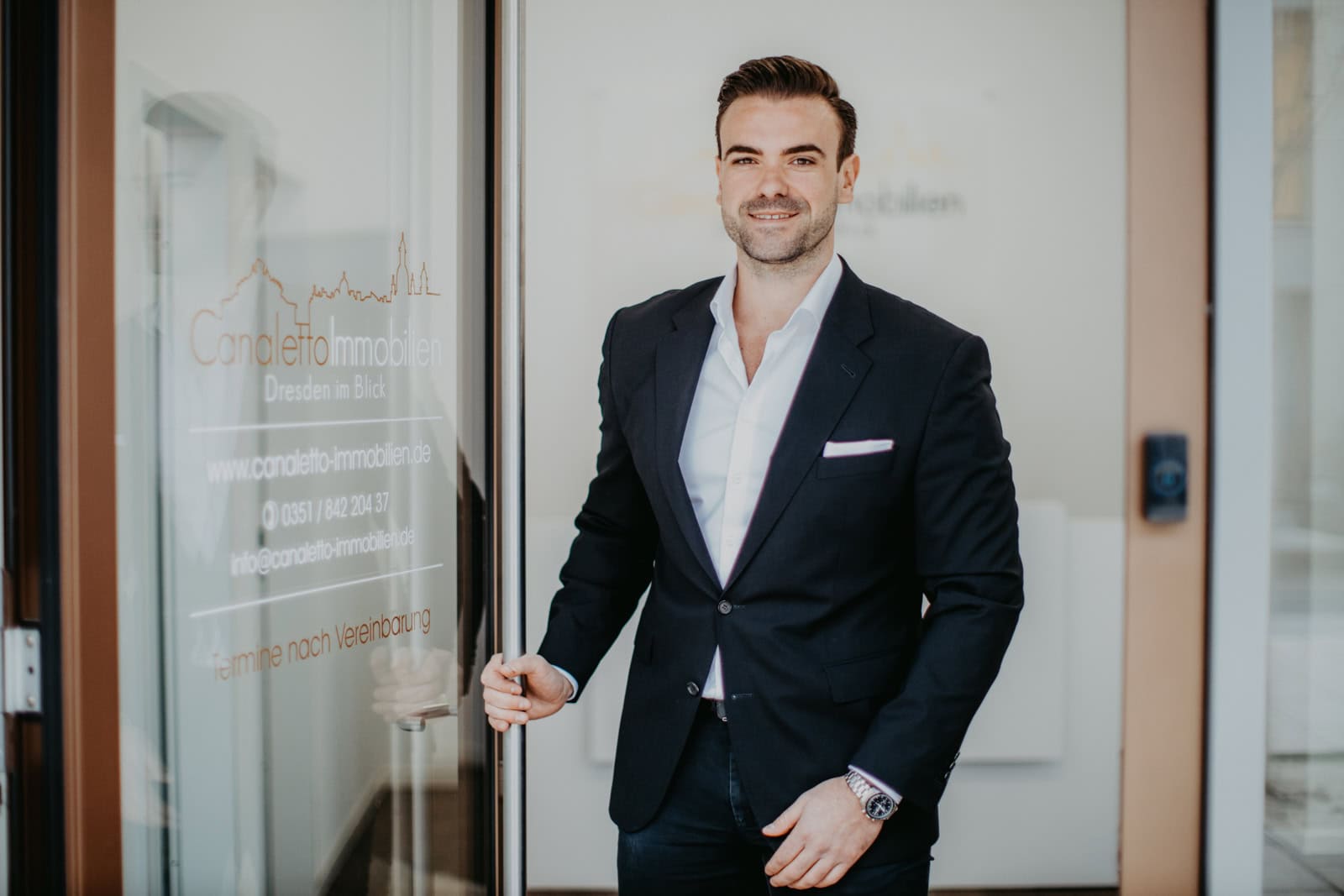 Time flies and I have already been working in the real estate industry for over 12 years. Together with my team, I have very successfully built up the brokerage firm Canaletto Immobilien in Dresden and developed it into one of the leading addresses for new construction and existing properties.
Since 6 years I am studying and analyzing the real estate market in Dubai – the result is clear.
Dubai is the present and the future. Everyone who wants to invest here should invest smart and use the momentum, then it can become very lucrative and quickly returns of 10% are possible. Also the increase in value of the real estate is remarkable, many new construction projects have almost doubled their value in recent years in resale.
With Canaletto Sky Real Estate we will bring the real estate market of the future to you and stand to you with our entire know-how as a perfect partner with purchase of your Dubai real estate to the side.
Call me – expand your knowledge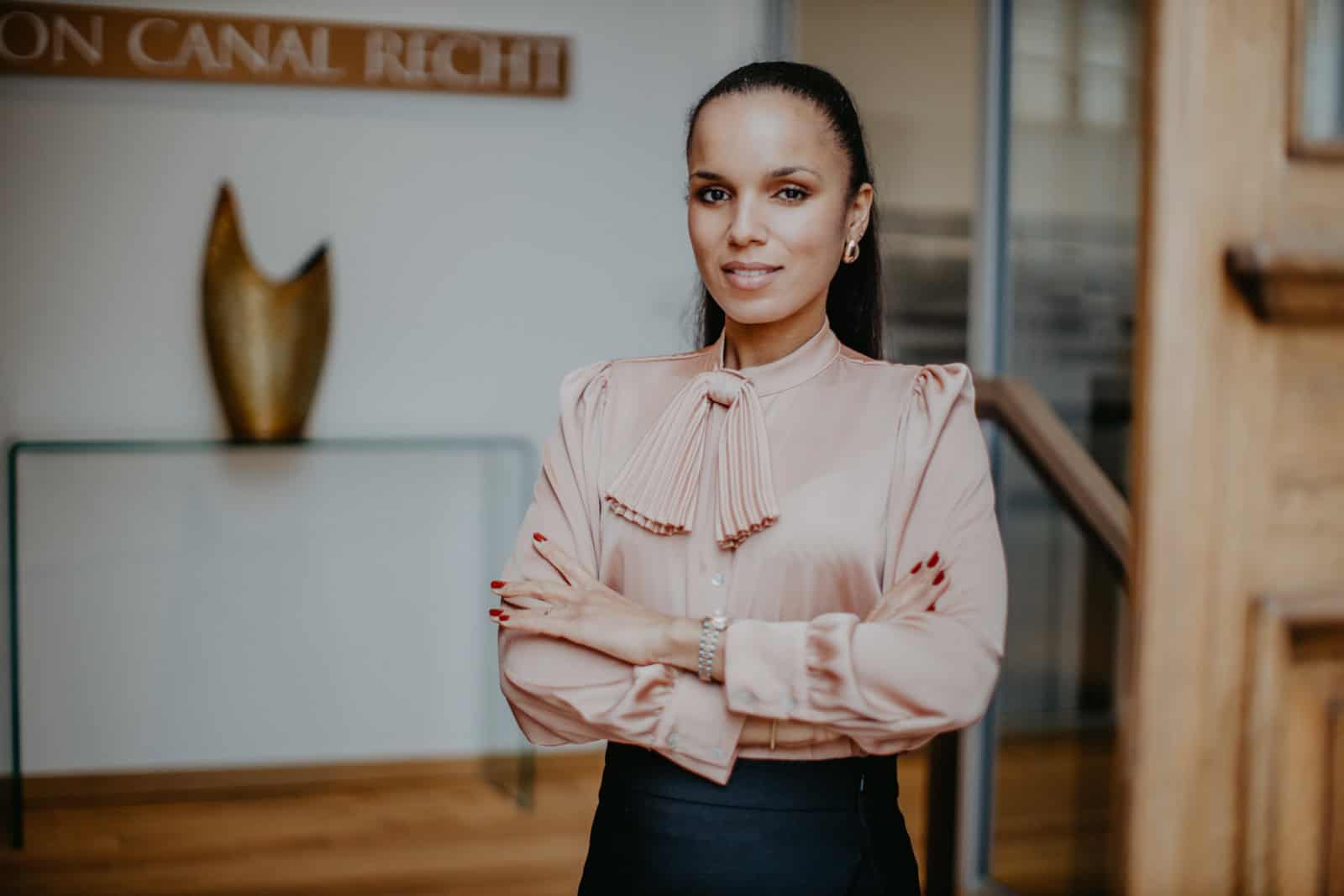 Who would have thought that I, as a lawyer, would now already be founding my second real estate company together with my husband – at least not me. How do a lawyer and real estate go together? I can tell you based on my experience over the last 10 years and several hundred client meetings – it fits very well.
Real estate and law connects me and my husband and is an integral part of our companies in Germany and Dubai. Selling lucrative real estate to our clients and doing it legally checked, explained and secured – that is and was our vision and part of our success.
The real estate market fascinates me so much that I have specialized in real estate law.
Especially in Dubai I can now use all my knowledge as a legal consultant in real estate law. Canaletto Sky Real Estate is therefore more than just a real estate company – rather, we offer our clients who have decided to buy or sell real estate in the UAE not only real estate expertise at the highest level, but also qualified legal knowledge to make the respective real estate transaction a successful project.