Emaar Beachfront – where the sea greets you every morning and pristine white sands welcome you home – on an island with a special address in Dubai. Awaken your senses with every breath as you redefine your premium lifestyle overlooking the majestic Arabian Sea at Emaar Beachfront.
Emaar Beachfront is a premium community, which is a peninsula in front of Dubai Marina, developed and built by Emaar for the past 5 years. In addition to exclusive residential neighborhoods and white beaches, the Beachfront is home to the exclusive Dubai Harbour.
The Beachfront consists of a total of 20 towers, which have been put up for sale individually in recent years and gradually sold, built and occupied.
Prices have increased by over 100% in recent years and will increase by a further 30 – 50% in this premium location in the next 1-2 years.
The location, exclusivity and uniqueness of this project are the main reasons for the constant increase in value.
Currently, the last 3 buildings on the Emaar Beachfront are being sold – the Emaar Seapoint is currently on sale.
Furthermore, we always have occasional completed units which are being resold by the owners.
Make an inquiry and we will send you the current availabilities immediately.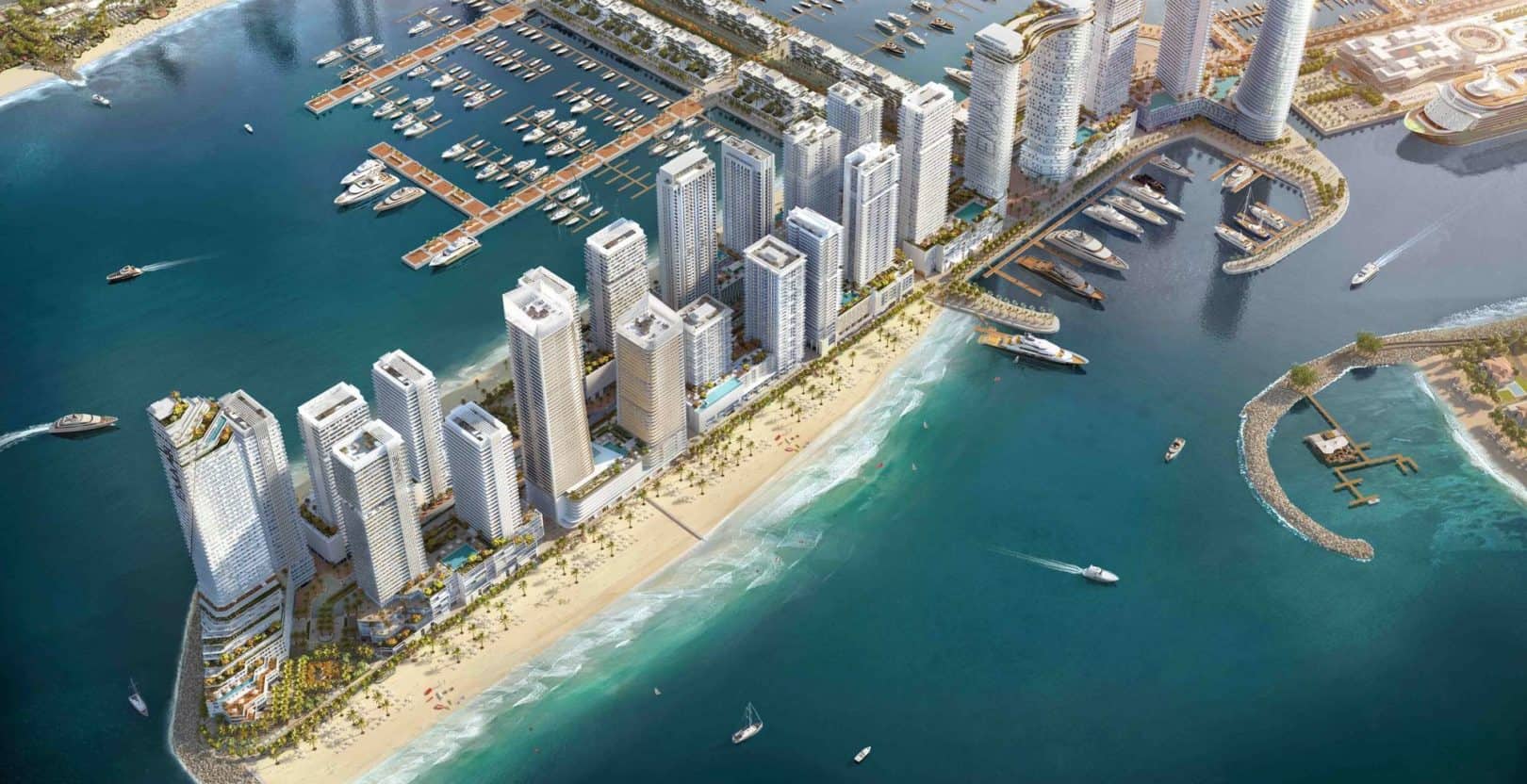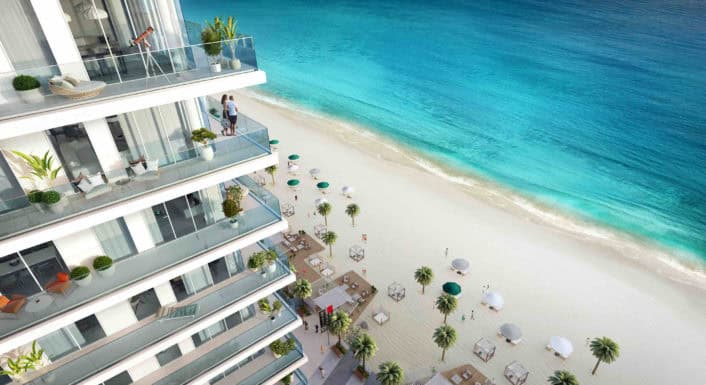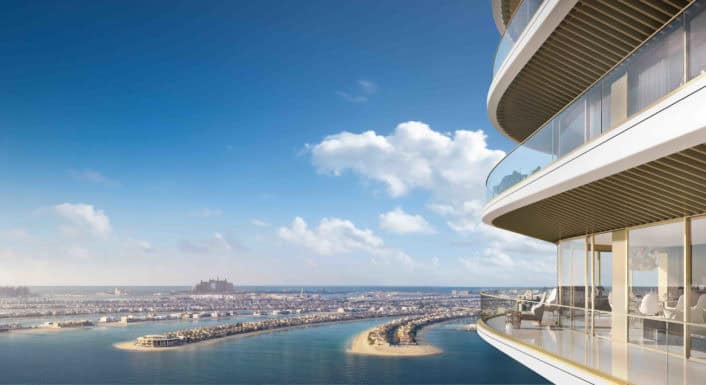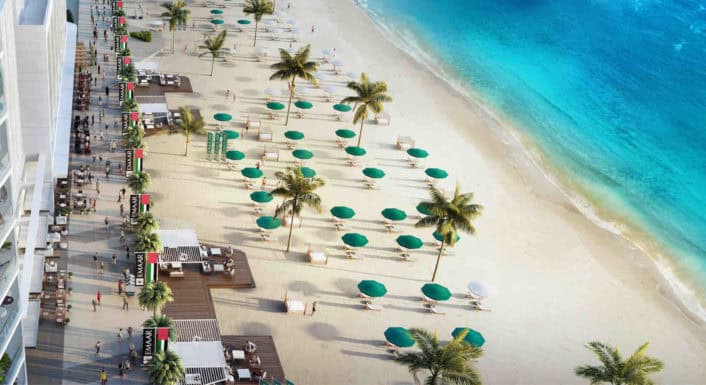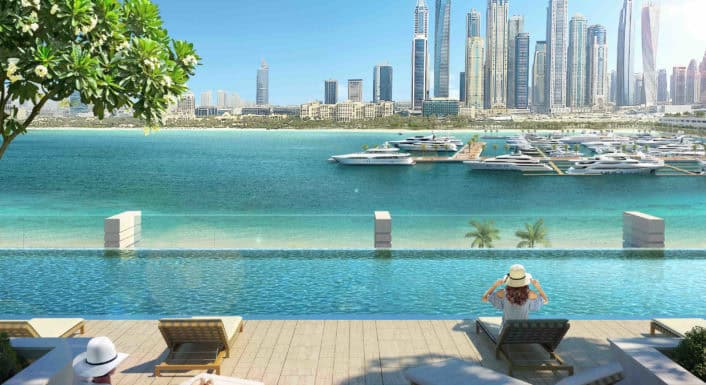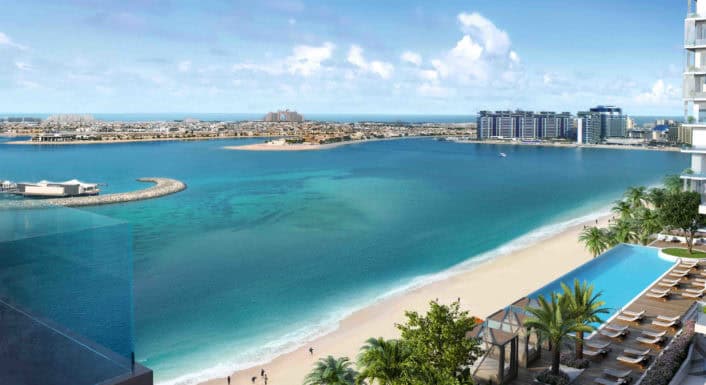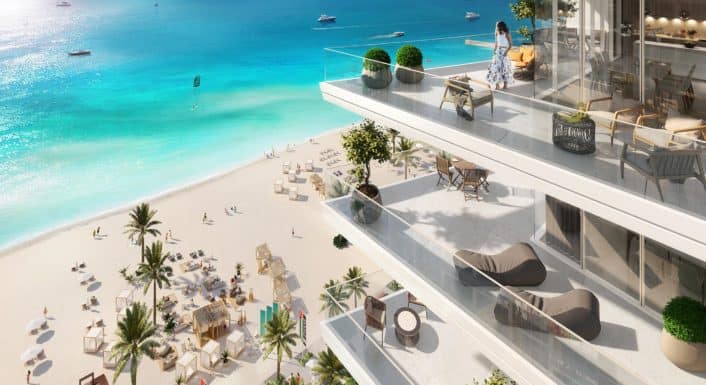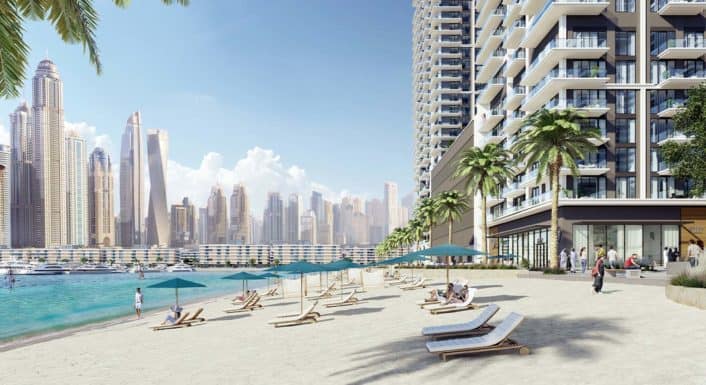 ADDRESS RESIDENCES THE BAY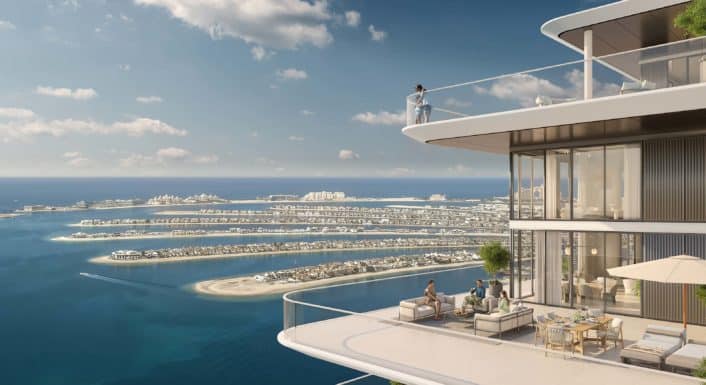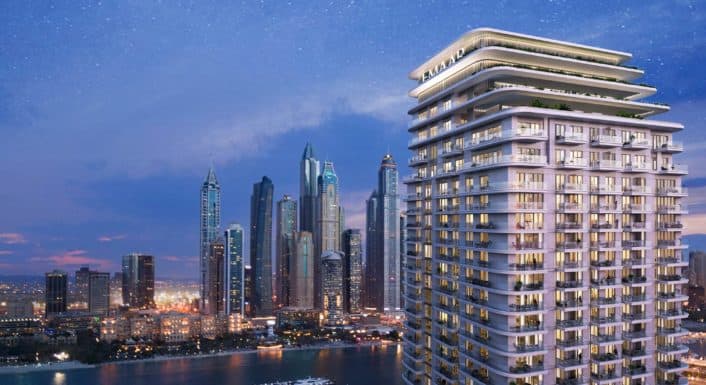 Other new construction real estate